Hearty Breakfast BurritosBy:
Dan Arnold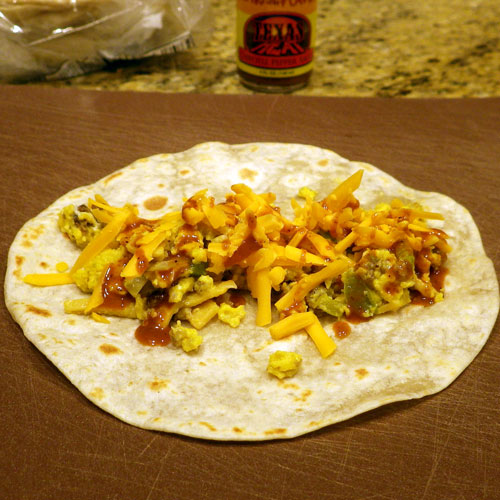 Ingredients
(makes 36 medium-sized burritos):
18 Large eggs
1 lb breakfast sausage or chorizo
1 Medium yellow onion
1 Red bell pepper
1 Jalapeno
1 TBSP Garlic
1/4 stick butter
10 Small Corn Tortillas
36 Flour Tortillas
2 Cups shredded cheese
Texas Heat Pepper Sauce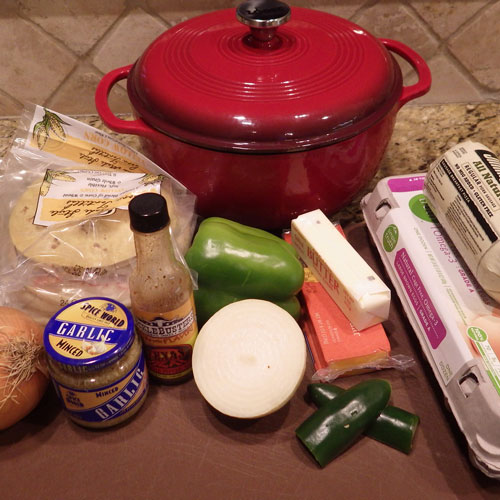 Directions:

1. Brown 1 lbs breakfast sausage in a large dutch oven or pot. Remove from the pot, drain, and reserve.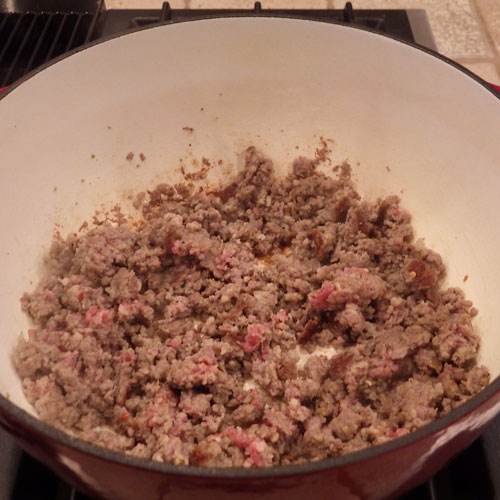 2. Finely chop the onion, bell pepper, jalapeno.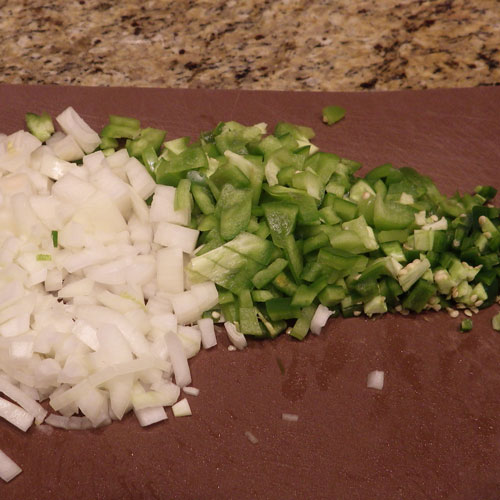 3. Add butter plus the chopped onion and peppers to the pot. Sauté until the onion and peppers become translucent & tender.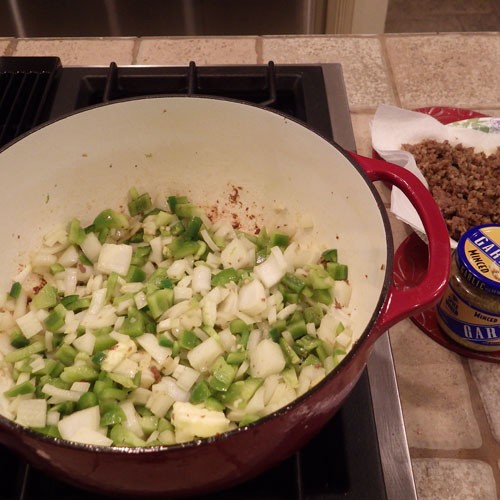 4. Add back the cooked sausage and garlic. Cut or tear the corn tortillas into small strips, add to onion & sausage mix (the corn tortillas soak up the extra liquids). Bring the mixture back up to a medium temperature.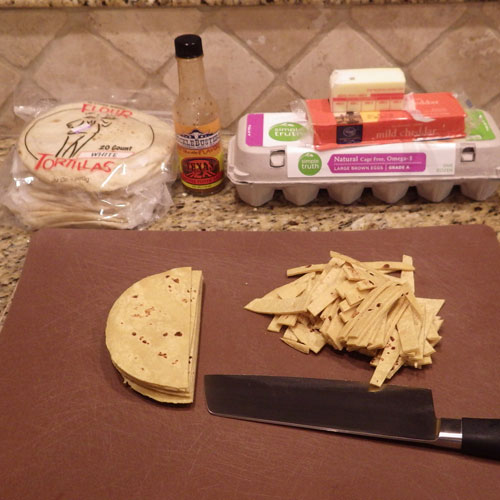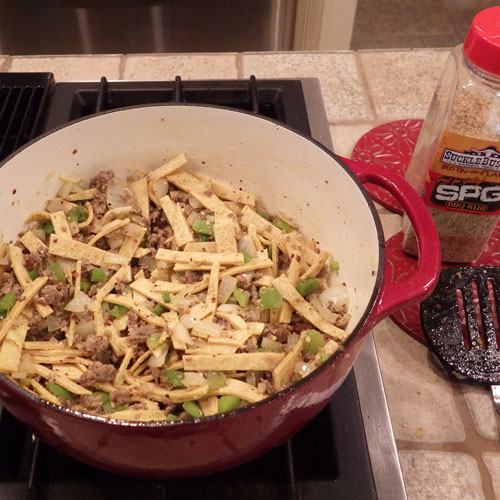 5. Add 18 large, beaten eggs.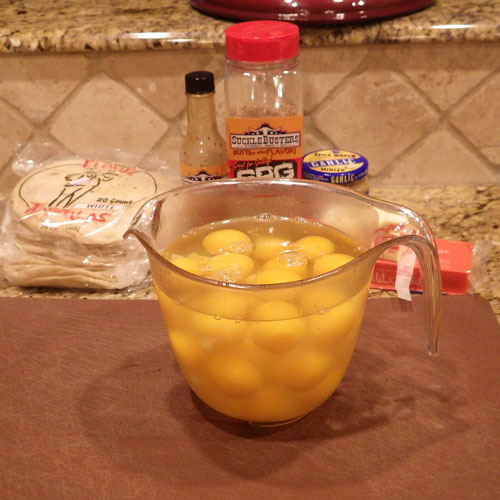 6. Cook over medium-low - med heat until the eggs are fluffy and done.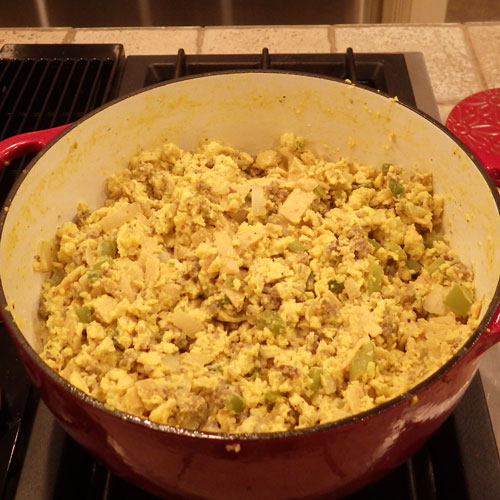 9 Warn flour tortillas on a griddle using a little butter on each side.

10. Spoon burrito mixture plus shredded cheese into flour tortillas. Add Texas Heat Chipotle Pepper Sauce and serve warm.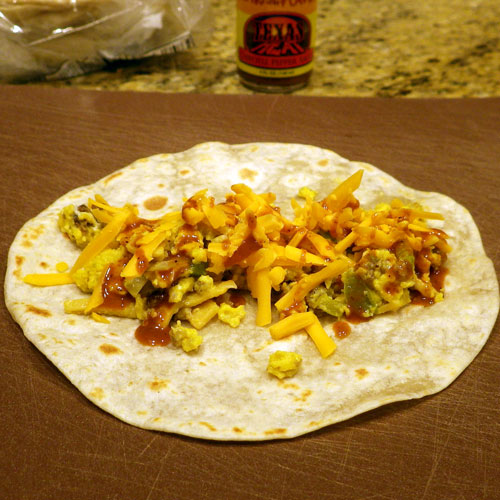 Enjoy!