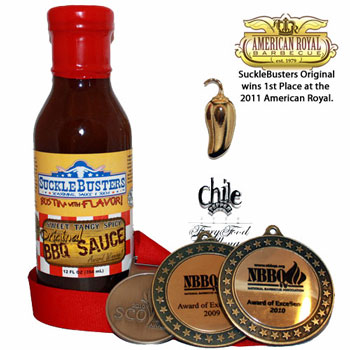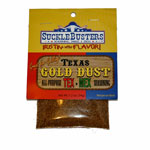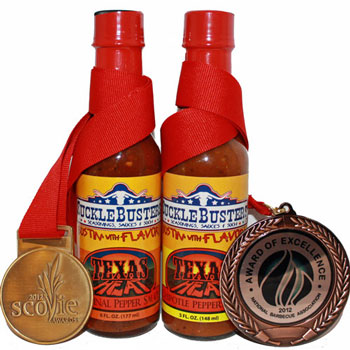 Award Winning    Great Margins      Quality Service      FREE Shipping
Thanks for considering SuckleBusters as your fundraising partner!  SuckleBusters is considered one of the top fundraising product suppliers in the United States! Our fundraising products have many schools, churches, non profits, youth groups, sports teams, fraternities, college fundraisers, and countless other types of organizations raise from $2,000 to $50,000 and more.
Download a copy of our catalog here: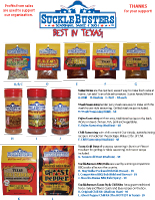 How Does the SuckleBusters Fundraiser Work?
1. Contact SuckleBusters and REQUEST 1 catalog PER fundraising participant – they're FREE of charge!
2. Have your group members show the catalog to friends, family, neighbors and co-workers and invite them to purchase products.

(Your members will collect the funds up-front and will take note of the supporter's name and mailing address on the order form included.)
3. Collect all of the order forms and all funds raised from your group members, at the end of your fundraiser.
4. Place your product order with us by completing and submitting the Order Form by fax, email or phone.
5. Count your profits – your group pays only the cost of the product and keeps everything else.
6. SuckleBusters will ship the entire order to you, so your group can distribute the products to your supporters.
There are NO out of pocket costs for you. Shipping is included, products are individually packed for sales of $2000 or more.
Remember Safety FIRST:
Please ensure that no minor goes fundraising door-to-door alone. If they choose to go door-to-door, they need to be in two's or three's, and or with a parent.
Product Availability - This brochure and products in the brochure are available year round.
Questions about our Fundraising program? Please conatct us at (972) 393-9509
(972) 393-9509 or email SuckleBusters.